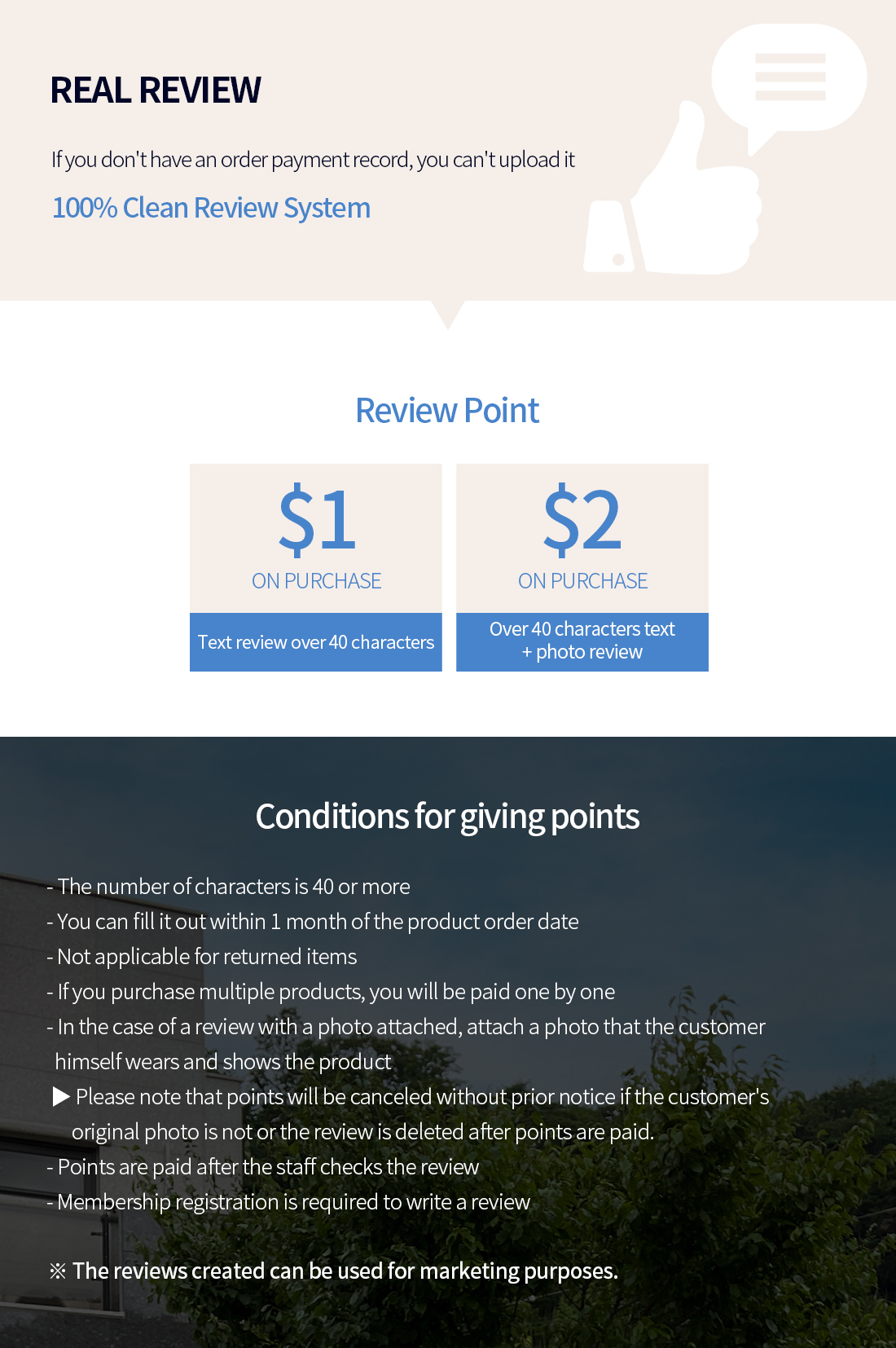 Read
Light Weight dress
Date :
2023-09-08
Score :

★★★★★
Name : Ching Hui Chang
Hits : 80
It's perfect light weight in the summer, for me it's a bit shorter on the top area and wist part is a bit high.
Comments List

canmart

We are so grateful for your review ♥
Thanks for sharing your rating.
We will try to make better products.
Thank you!

---
List of posts

| No. | Product | | Content | Score | Name | Date | Hits |
| --- | --- | --- | --- | --- | --- | --- | --- |
| 126 | | normal | | | Briana Lee | | 11 |
| 125 | | normal | | | Briana Lee | | 11 |
| 124 | | normal | | | Briana Lee | | 13 |
| 123 | | normal | | | Briana Lee | | 9 |
| 122 | | normal | | | Briana Lee | | 11 |
| 121 | | normal | | | Briana Lee | | 14 |
| 120 | | normal | | | Briana Lee | | 9 |
| 119 | | normal | | | Sora Ahn | | 65 |
| 118 | | normal | | | SungMi Baek | | 64 |
| 117 | | normal | | | SungMi Baek | | 81 |
| 116 | | normal | | | SungMi Baek | | 79 |
| 115 | | normal | | | SungMi Baek | | 58 |
| 114 | | normal | | | SungMi Baek | | 58 |
| 113 | | normal | | | SungMi Baek | | 65 |
| 112 | | normal | | | SungMi Baek | | 76 |