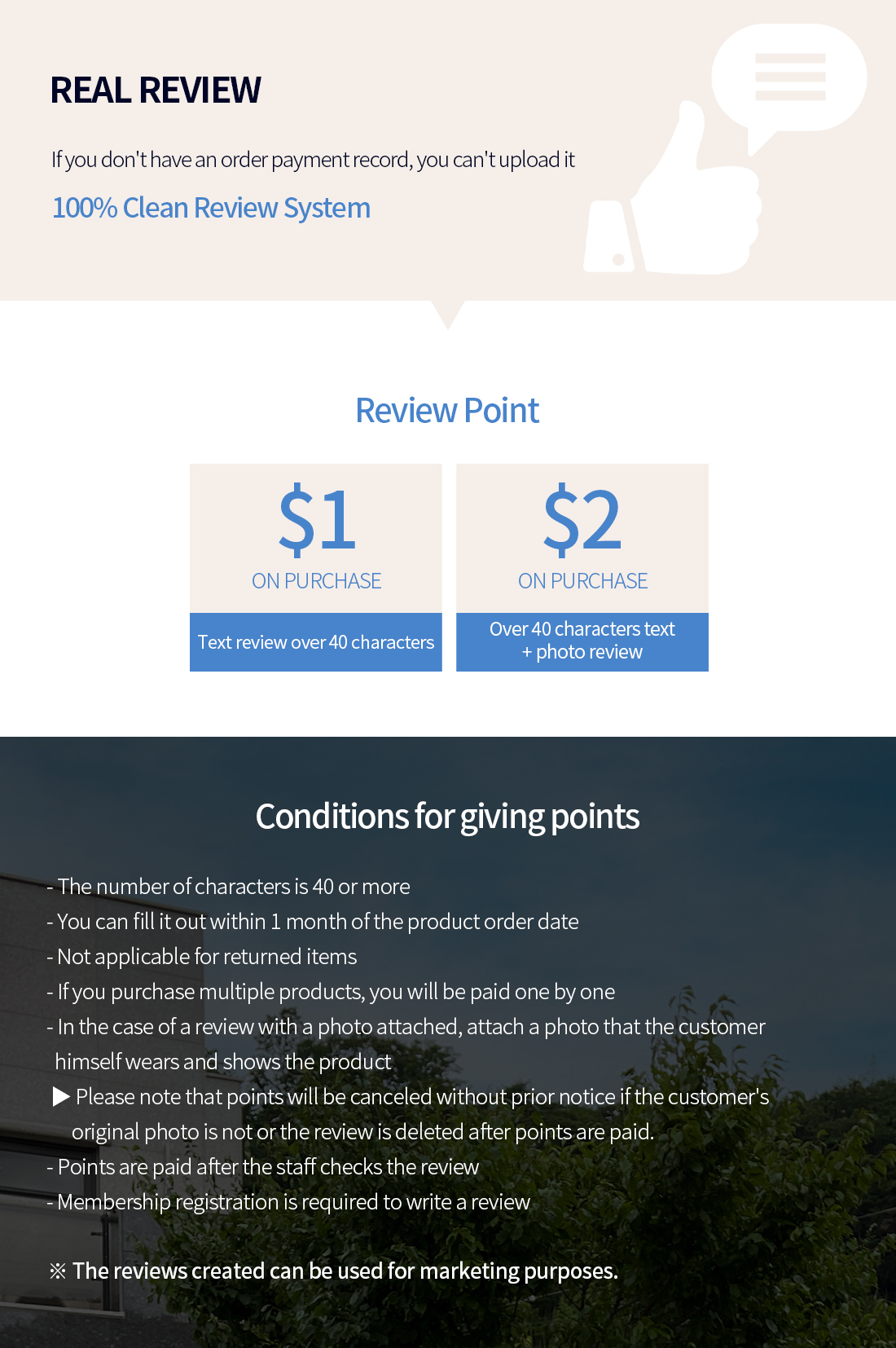 Read
Good quality knitwear
Date :
2023-09-08
Score :

★★★★★
Name : Ching Hui Chang
Hits : 121
As I mentioned I bough two colors because I love the design and material, and it did not let me down! It's goes with everything easily, highly recommended.
Comments List

canmart

We are so grateful for your review ♥
Thanks for sharing your rating.
We will try to make better products.
Thank you!

---
List of posts

| No. | Product | | Content | Score | Name | Date | Hits |
| --- | --- | --- | --- | --- | --- | --- | --- |
| 126 | | normal | | | Briana Lee | | 9 |
| 125 | | normal | | | Briana Lee | | 8 |
| 124 | | normal | | | Briana Lee | | 13 |
| 123 | | normal | | | Briana Lee | | 9 |
| 122 | | normal | | | Briana Lee | | 9 |
| 121 | | normal | | | Briana Lee | | 13 |
| 120 | | normal | | | Briana Lee | | 9 |
| 119 | | normal | | | Sora Ahn | | 64 |
| 118 | | normal | | | SungMi Baek | | 60 |
| 117 | | normal | | | SungMi Baek | | 80 |
| 116 | | normal | | | SungMi Baek | | 77 |
| 115 | | normal | | | SungMi Baek | | 56 |
| 114 | | normal | | | SungMi Baek | | 58 |
| 113 | | normal | | | SungMi Baek | | 62 |
| 112 | | normal | | | SungMi Baek | | 75 |